WoodMode
Clever Custom Carpentry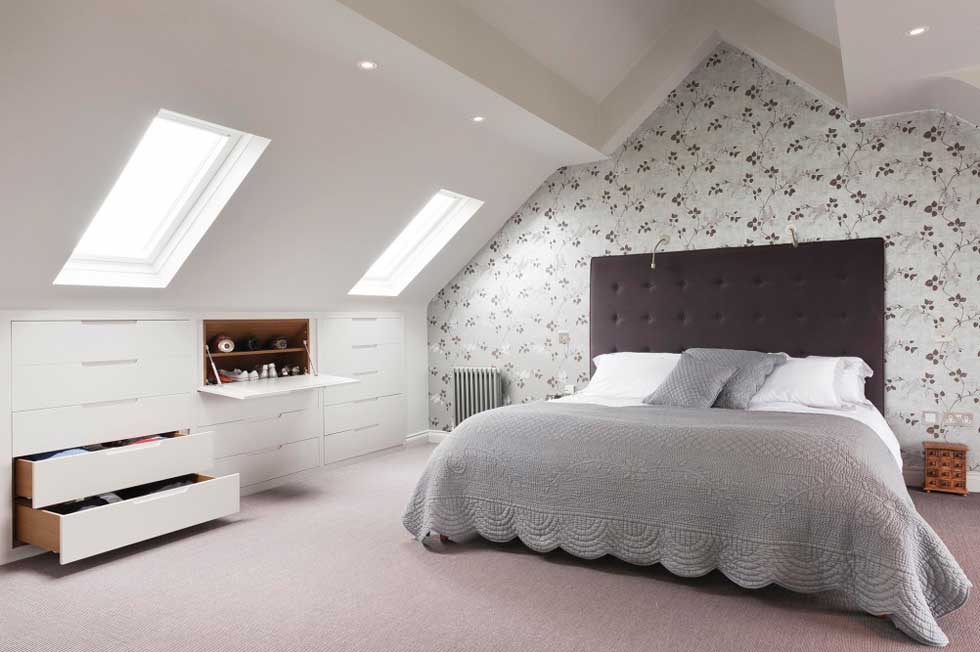 Welcome to WoodMode Custom Carpentry designs. We have been in business over 30 years and have built up a strong reputation in the Dublin area. We pride ourselves on our bespoke wooden designs and on our many satisfied cutomers. Indeed, our customers are our business and so we strive to ensure that they are 100% happy with each and every job that we do.
Contact us today on 087 1304024 for a free consultation and quote.
"We have just had some cabinets made for our home by woodmode.ie . We were very unsure at first if they would suit our living room but they have turned out amazing. They surprisingly make our room look bigger which is down to Alper's clever custom design and completely change the room. We would highly recommend Alper and his team at Woodmode for any carpentry work in your home or business. We will definitely be using them in the near future again ..."
Stephen & Suzanne
Merville Crash Repairs
"7/8 Years ago Wood Mode made our solid oak book case.To this day we still get people ask who made it. I highly recommend Wood Mode as their workmanship and dedication is 100%, they never miss a detail."
Jemma o'Leary
Carpenterstown
"We needed a wardrobe fitted for an unusual space in our bedroom and a bookcase and glassware unit fitted downstairs. Alper helped us decide on the perfect design for both, using the most of the space we had, and we are really happy with the result. We would have no hesitation in recommending Woodmode."
Transform that unused space either side of your fireplace into an eye-catching unit.
Wall panelling solutions for your home, be it in sitting room, dining room or indeed bedroom.
Attic Storage Solutions
Convert your attic into your dream space. We specialise in attic conversions for office space or bedrooms.
Transform your radiator into an eye catching piece of custom carpentry. We have many styles to choose from. Have a look at our dedicated radiator covers page for more information.