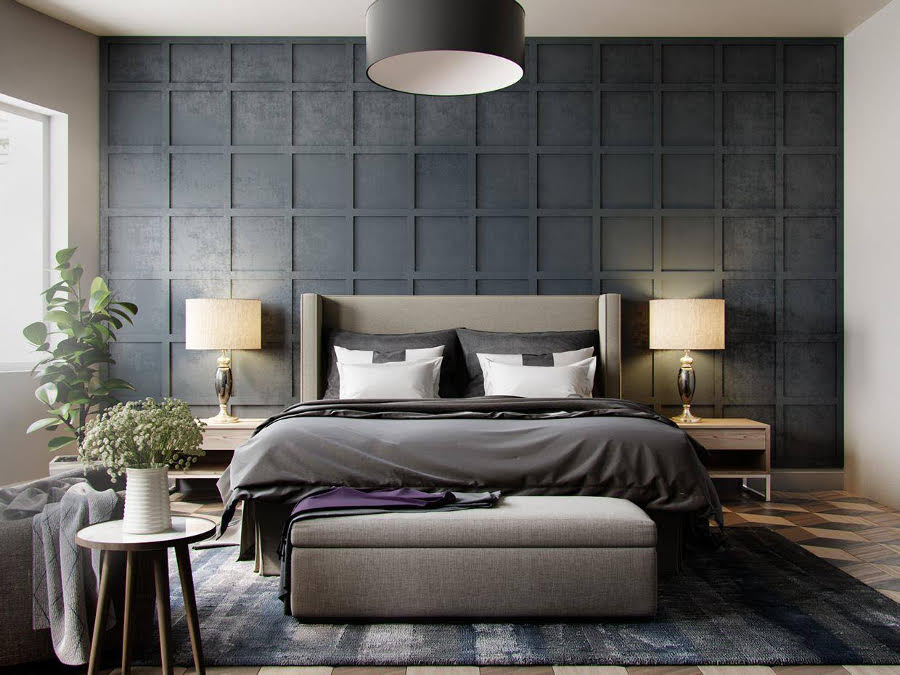 At WoodMode our custom carpenters in Dublin have many years designing Wall Panelling. We have built up a solid customer base who have chosen us for various alcove shelving units, under stairs storage, radiator covers and wall panelling projects.
Also known as Wainscoting and Wood Panelling, Wall Panelling is extremely popular at the minute and it is easy to see why! The difference that this form of custom carpentry adds to a room, hallway or stairs is striking.
So when was it first designed and installed? Seen first in the 15th century, it was not until the 16th cetury when comfort began to spread throughout Europe that Wall Panelling really became popular. Aided by the advent of the printing press, new designs of buildings and their interiors could be seen by the masses.
Not only for it's aesthetic properties, Wall Panelling was much sought after for it's insulating properties by protecting the home owners from nasty draughts and cold.
Over time more ornate panelling was then developed throughout the centuries by Georgian and Victorian wood designers. Bosieries Panelling (intricately carved wood panelling) became very popular in the 17th and 18th century by French Interior Designers. Indeed the Palace of Versailles has many fine examples of this custom carpentry.
Now in the 21st century Wall Panelling is once again making a massive return to both new and existing homes.
Not only restricted to residential clients we have designed and installed Wall Panelling for coffee shops, offices and other commercial spaces.
Such is the demand for Wood Panelling, Wainscoting or Wall Panelling  in Dublin that we decided to have a website dedicated to this beautiful form of custom carpentry. Please visit our Wall Panelling Dublin website to see more designs and learn more about what we do.
We are confident that we design and install the best Wall Panelling in Dublin. The many testimonials that we regularly receive really make what we do worthwhile. We cover all of greater Dublin and have designed and installed Wall Panelling in every part of the county.
Our design process involves receiving an enquiry from a client on 087 1304024 / 01 8226547 or through our contact form. We then arrange a time and date that suits the client for us to call out for a free consultation. As well as gathering information from the client we can also offer our expert knowledge. Once the design is agreed we will contact you very shortly afterwards with a quote. If you are happy we will then proceed to get to work designing your dream custom alcove unit.
Once the design process is complete we then contact you to arrange a time and date that suits you for us to fit the Wall Panelling. We will not leave the job until you are 100% satisfied. Furthermore, our after sales service is second to none. We will be available for you to call when you need should you have any questions or need and more advice.
Again, we are very proud of the reputation and large loyal customer base that we have built up over the years designing the best alcove units in Dublin.
If you would like to have a free consultation, contact us today on 087 1304024 / 01 8226547 or through our contact form.
In addition to supplying the best Wall Panelling units in Dublin we also specialise in radiator covers, under stairs storage, and alcove sheling units.