Useful ideas for your home
Enjoy our articles below and contact us for further information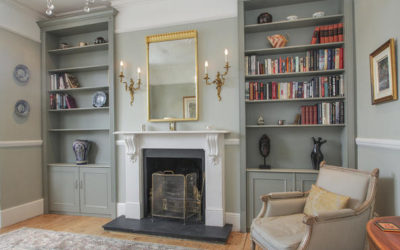 Alcove Shelving Units are becoming more and more popular with our clients and with good reason. A look at our Alcove Shelving Units Dublin page will show you what you can do with your Alcove space in your home. From book shelves to shelving units for photographs or...
read more
Want to see more of our recent work?
View our recent projects here!